Tips to Help You Decide If a Plastic Surgery Procedure Is Right for You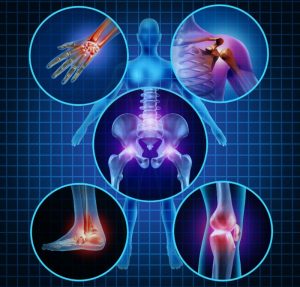 Plastic surgery is designed to repair birth defects or help those who are dealing with burns and disease. Examples of plastic surgery in Chicago include hand surgery, breast reconstruction, lower extremity reconstruction, scar revision surgery, and burn repair surgery.
Before deciding if a plastic surgery procedure is right for you, take the time to find out its benefits and disadvantages. Also, find out if there is a cosmetic procedure that can be done in conjunction with plastic surgery in Chicago or instead of plastic surgery in order to enhance your appearance. Cosmetic surgery focuses on enhancing the appearance. It also helps a person improve their self-confidence.
Since plastic surgery and cosmetic surgery both require a person to use anesthesia and heal after small incisions have been made, you want to be in the best health possible. This means that you should stop smoking if you currently are a smoker. You should also do what you can to improve your lifestyle to enhance your health.
Ask your surgeon about the aftercare that will be needed if you have a surgical procedure done. You want to find out how many days you will need to take off from work and how you can set up your home in order to rest properly. You may also need the assistance of a friend or family member in the days following the procedure.
Learn about the years of experience the surgeons at the Liposuction and Cosmetic Surgery Institute have performing plastic and cosmetic surgery by visiting their website.